Post by Piquant Wit on Jun 20, 2015 21:29:19 GMT -5
Pic: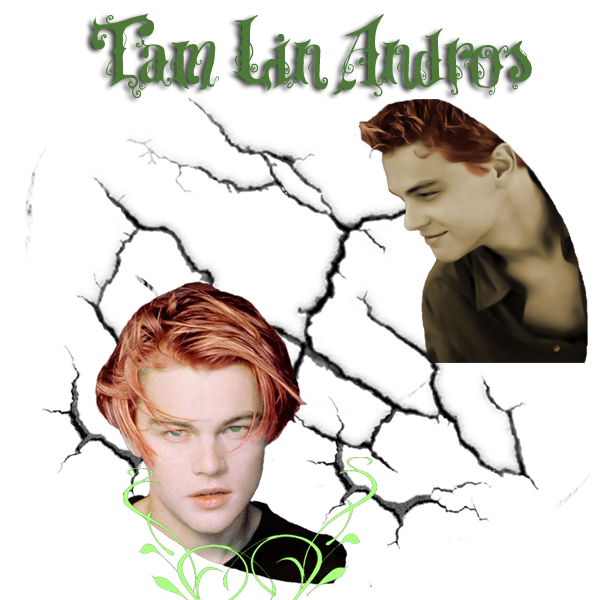 Name:
Tam Lin Andros
Age:
223
Position:
Traveling Bard
Height:
5'10
Eyes:
Light Green
Hair:
Strawberry Blond
Distinguishing Marks:
Minute, hard to see scars on his hands.
Species:
Tylwyth Teg (
Welsh Fairy
)
Abilities:
Fairy Ring
- Capable of creating Fairy Rings of various kinds. Ranging from simple markers to rings that amplify magic or even influence changes in weather.
Favour
- The Tylwyth Teg, like the Leprechauns, are in possession of hidden wealth. They are able to grant some of this wealth and luck to those that have won their favour. However, the moment this favour is spoken of out loud, by any but the Tylwyth Teg and the one favoured, it disappears. Basically, tell anyone it has happened, your gold and luck disappear.
Boon
- Boons are not to be confused with favours. A boon is an oath to help one that has helped a Tylwyth Teg.
Magic
- Being one of the Fairy Folk, he is capable of using most kinds of magic.
Changeling
- The Tylwyth Teg have the power to raid human settlements and kidnap fair-haired children. They have the ability to create changelings and leave them in place of a stolen child. However, if the child dies, the changeling dies. If the Tylwyth Teg dies, the changeling becomes human. There's a complex series of events that will allow a parent to get rid of a changeling and have their child returned to them.
Bardic Arts
- Including stealth, music ability, magic ability, and dual wielding ability.
Biography:
Tam Lin is a Tylwyth Teg, a Welsh Fairy. He was born in the oldest Trod in the world, located under Avalon. He spent the first half of his life learning the ways of the humans in Avalon in the hopes of passing himself off as a human one day. He studied the ways of the Bard, in both forms. The simple entertainer, but also the art of the Bard as a Spy.
Once he completed his training, he was sent out from the Trod to wander the world and learn more of the humans.